Welcome to PIEROGI PIEROGI. We are all about Polish dumplings, or as they call them in Poland, PIEROGI!
We make them so good you will have to say it twice. PIEROGI PIEROGI.
Read our story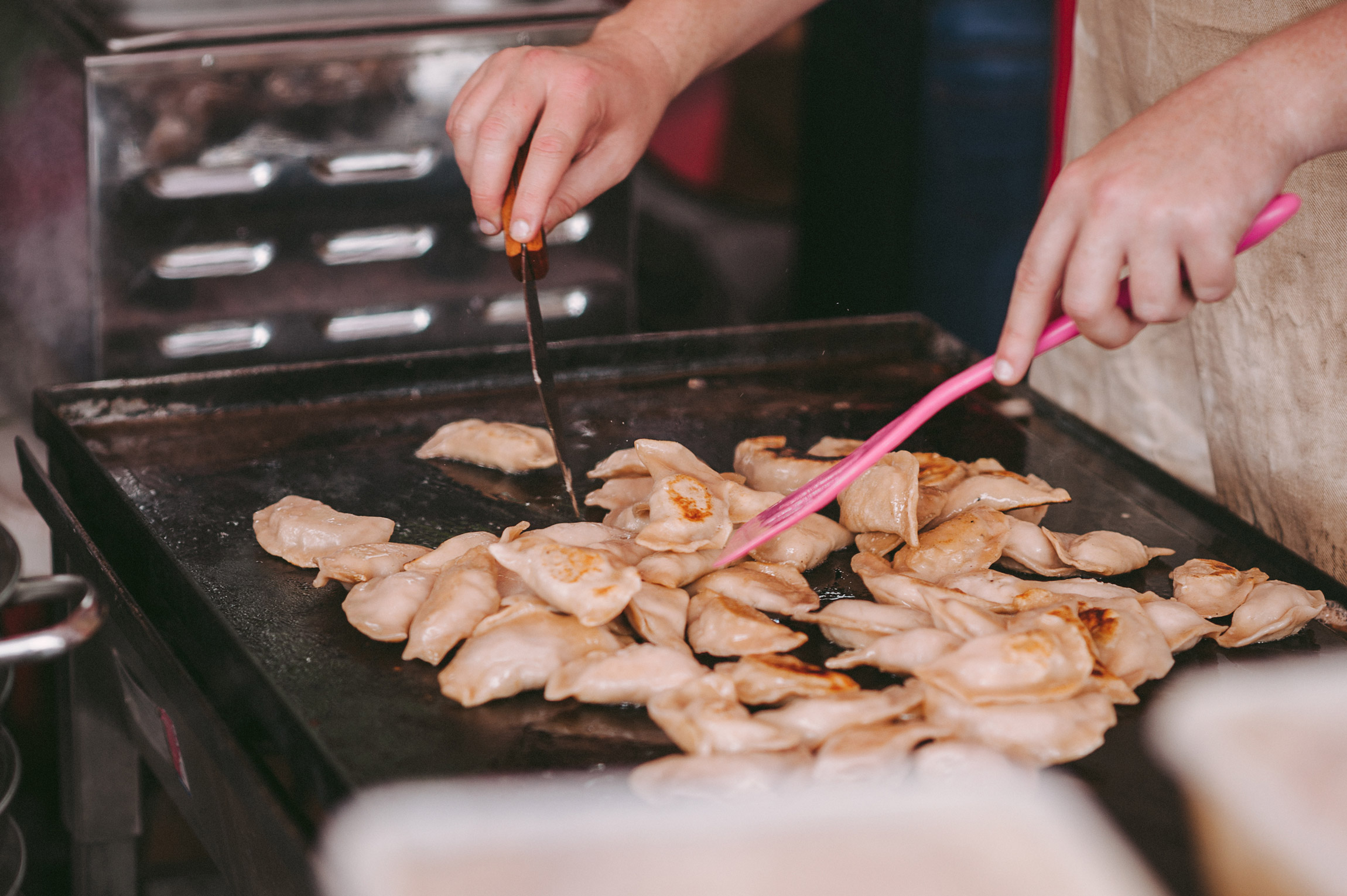 Fancy the idea of PIEROGI PIEROGI coming over and cooking for you at your next party? Do you love Polish Dumplings and want us to feed the gang at your next office function? Are you getting married and want to add a slice of Poland to your big day?
Well you are in luck!
PIEROGI PIEROGI take great pleasure in serving our delicious homemade Polish dumplings to new, hungry audiences. We have the ability to cater any size occasion, small or large, and are happy to tailor our services to your needs.
Learn more about our offer