We sell our delicious Polish dumplings in the freezer section of supermarkets and specialty foods stores all over Melbourne.
Please put your postcode or suburb in the box below to find the nearest location to you.
To make sure you can't miss out on our pierogi this is the beautiful packaging that you will be looking for: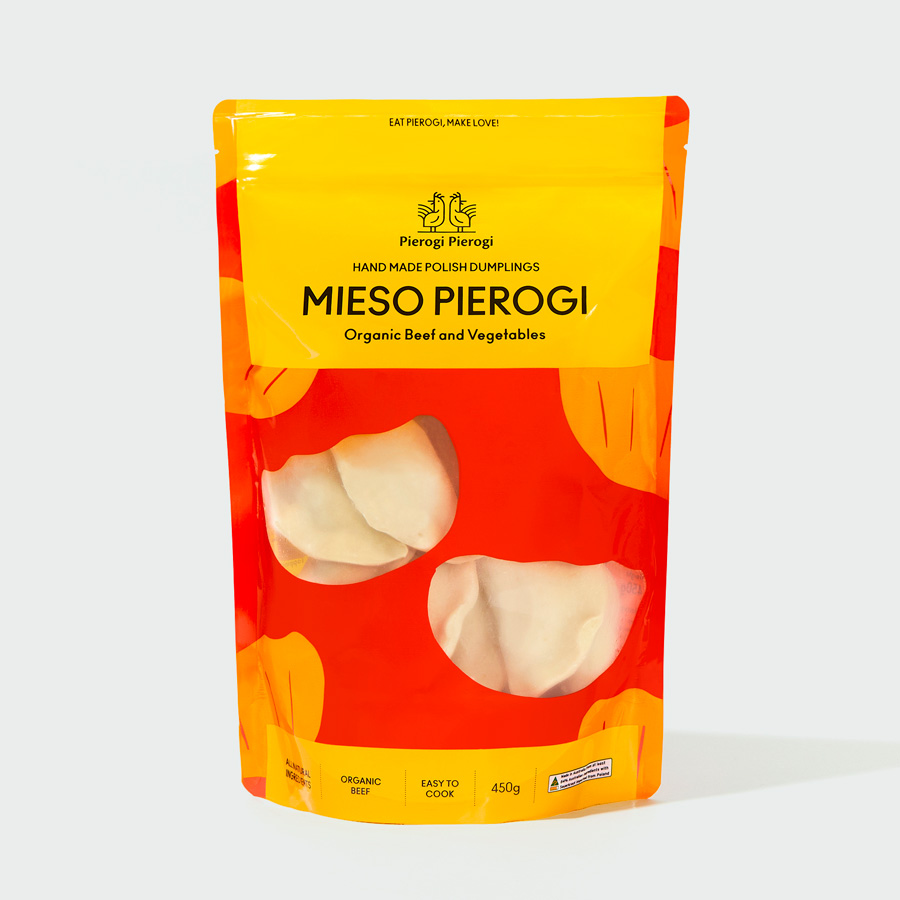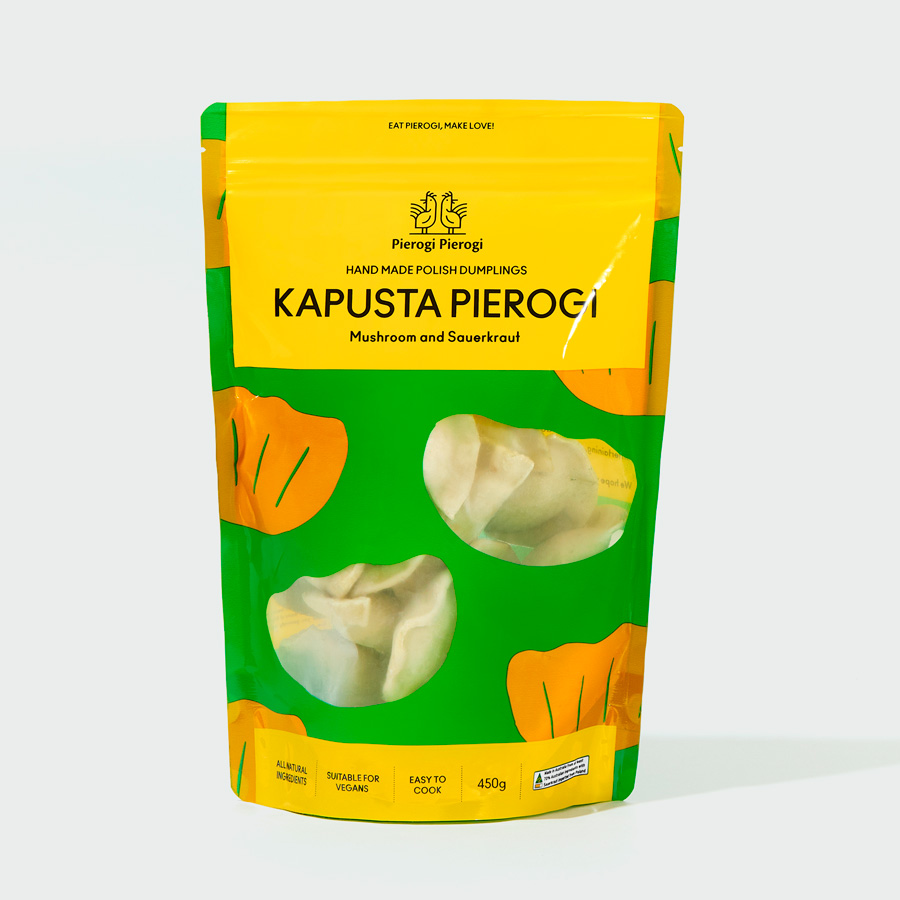 If you are not close enough to the nearest pierogi stockist please email us the name and location of a shop near you that would be 10× sexier with us in the freezer and we will work our magic and get in there!