Pierogi Pierogi starts with a love story
Polish girl meets Australian Boy in London.
Girl introduces Boy to pierogi.
Boy falls in love with both Polish girl and Polish pierogi.
Boy and Girl come back to Australia with a Polish idea.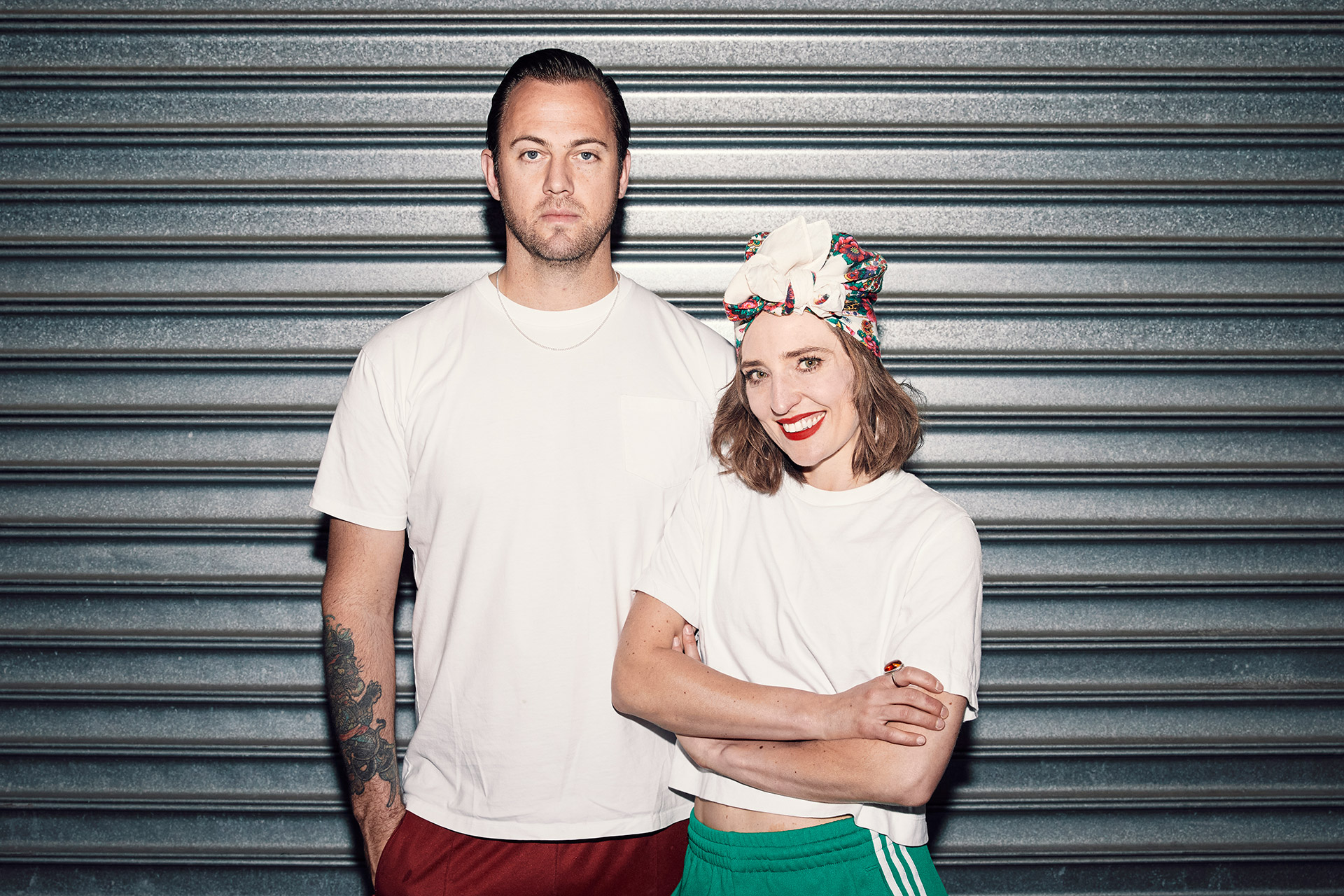 10 Years ago Dominika and Guy left everything behind in Europe for a whirlwind romance and a cheeky idea to make pierogi famous in Melbourne.
In Poland, pierogi is the national dish. In Chicago, New York and parts of Canada pierogi is famous. Now, they are in the hearts (stomachs) of Melbourne. Pierogi hold pride of place on the dinner table, in the family tradition of making them together and even a special variety for the Christmas table.
For Dominika and Guy, Pierogi Pierogi is an opportunity to take the nostalgia, culture and love for this Polish dish and share it loudly and proudly to the food loving city of Melbourne; to people who want an authentic food experience and to convert anyone that likes dumplings (who doesn't) over to our Polish way of thinking.
It all starts with quality ingredients. Organic beef, locally sourced cheese, excellent quality flour, seasonal vegetables. No corners cut, everything done the slow and hard, the Polish way!
It's about respecting tradition and then giving it a youthful twist while embracing freedom to play with ingredients and make different combinations.
Make love, eat Pierogi 🖤
PRESS
"The newly launched Ring-ski Bring-ski has everything you need to pull off a central European food party at your house, from traditional smallgoods and pantry staples, to ready-made meals, and Polish vodka and beer." — CONCRETE PLAYGROUND
"Get dumplings on demand with flavours such as creamy potato and cheese; vegan mushroom and sauerkraut." — BROADSHEET