Meet our Holy Trinity of Polish dumplings below!
This is our traditional range. Made in Melbourne by us with love.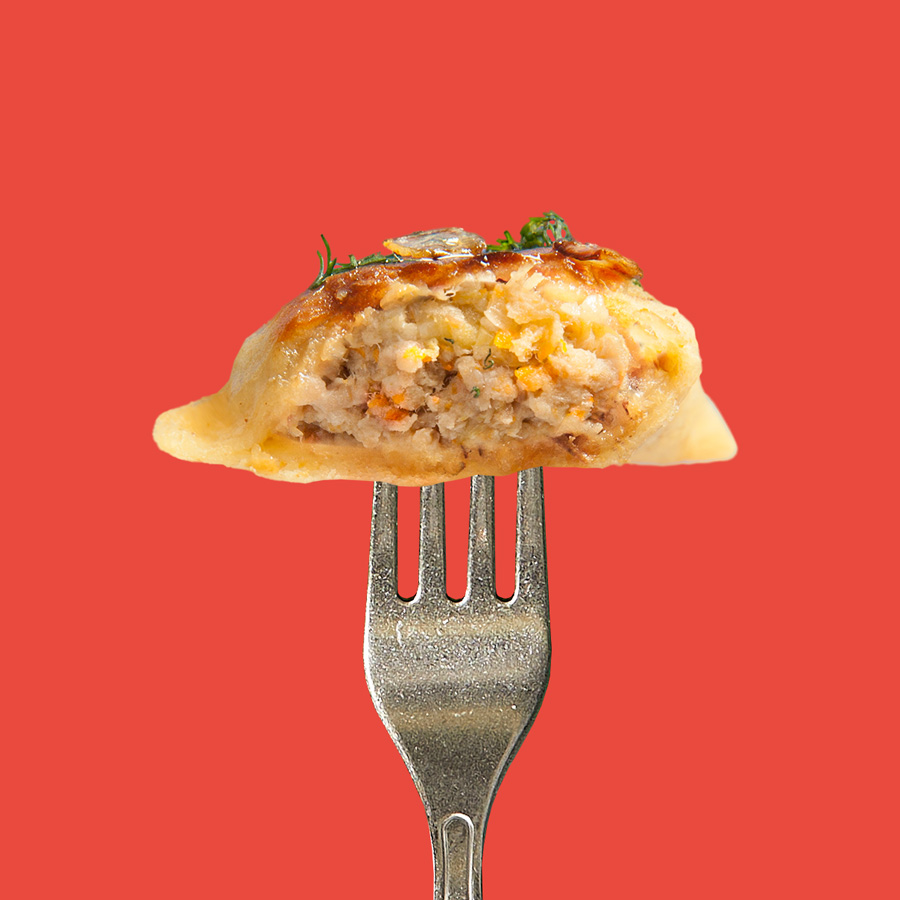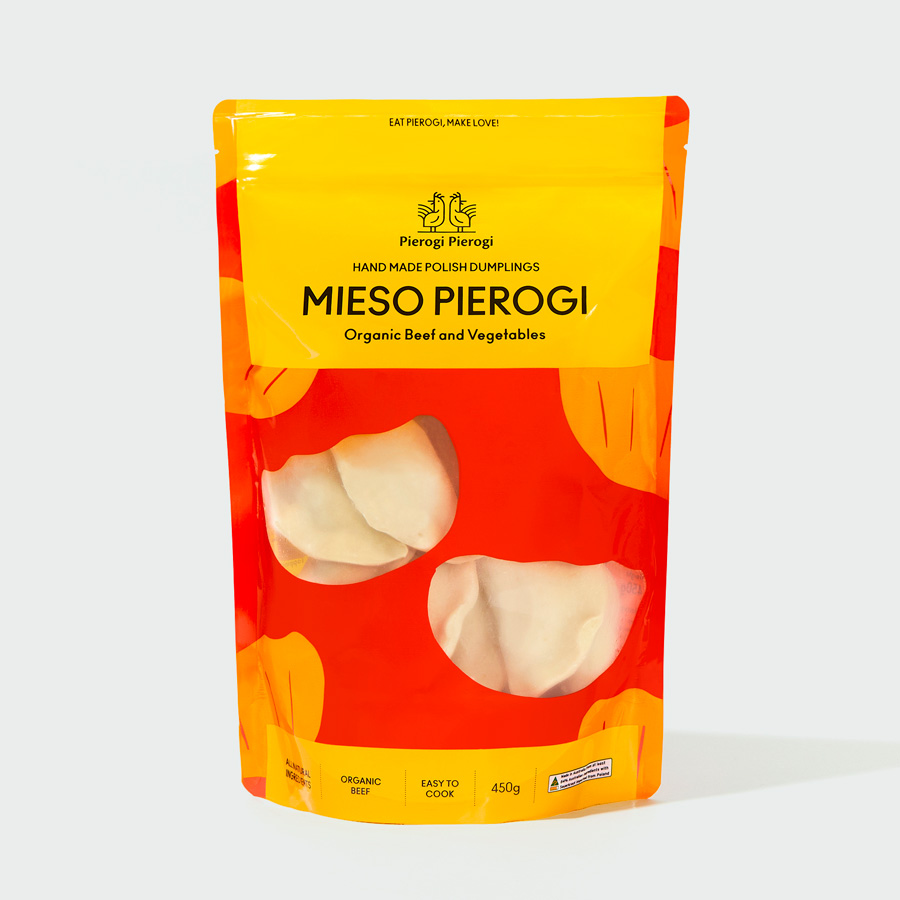 MIESO – Its Polish for Meat!
Organic slow cooked beef with vegetables
Ingredients: Cherry Tree organic beef, carrots, parsnips, leeks, celery, onion, sauerkraut, salt.
Egg free, dairy free, contains gluten/wheat.
See our stockist
RUSKIE – Everybody and their Babcia loves Ruskie pierogi.
Creamy potato and farmers cheese.
Ingredients: Desiree potatoes, farmers cheese, onion, butter, salt, pepper.
Egg free. Contains gluten/wheat and dairy.
(Vegetarian)
See our stockist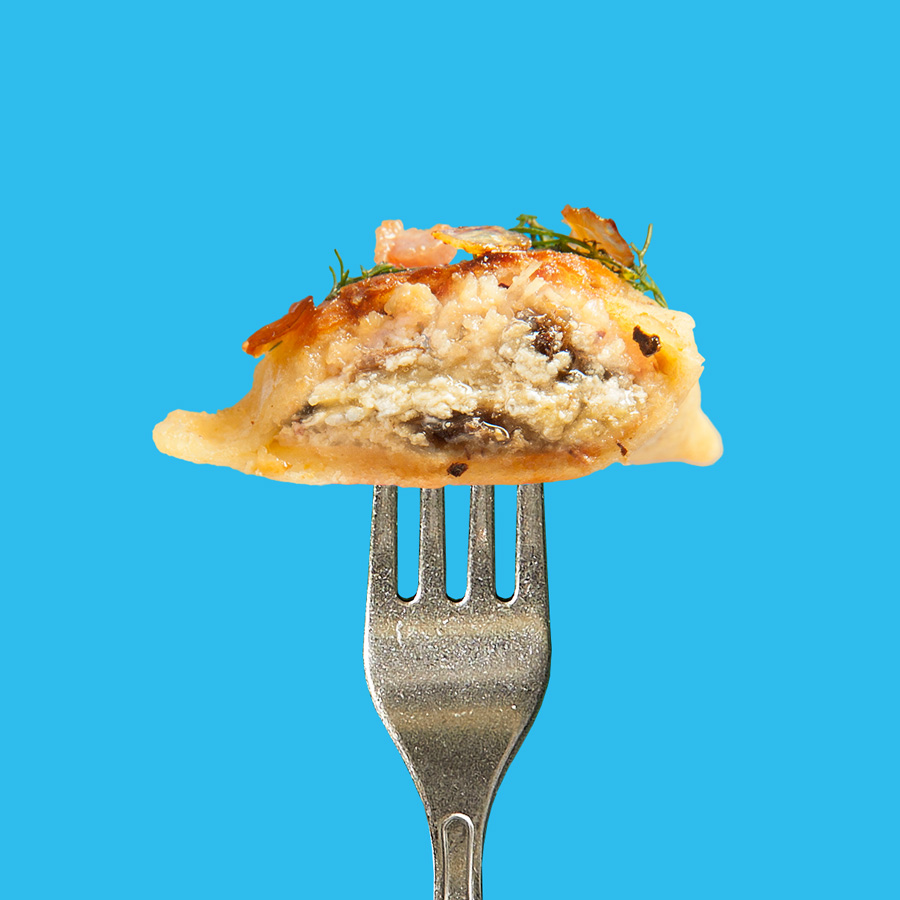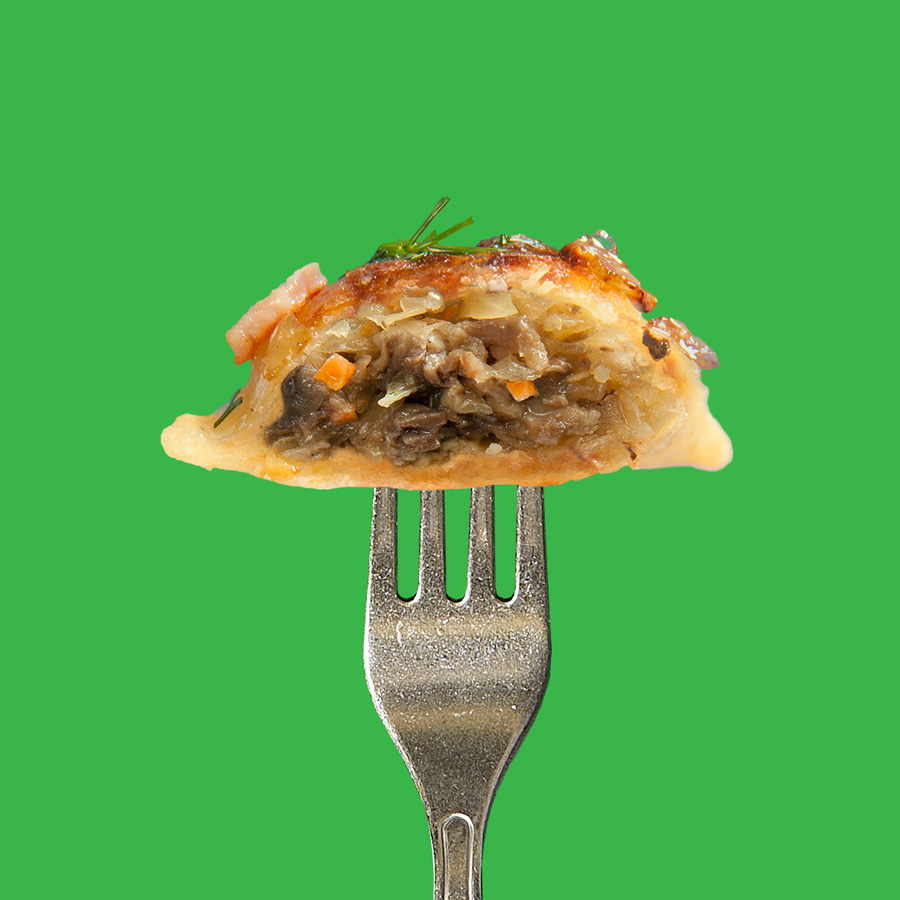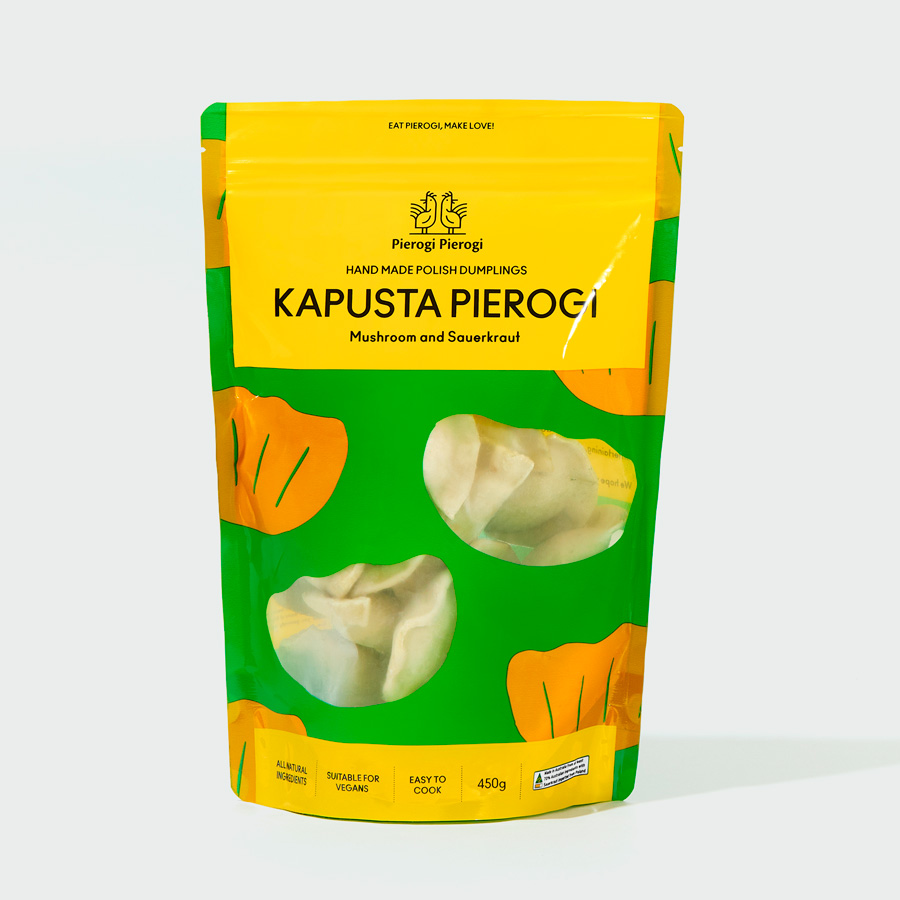 KAPUSTA – So Sour! So Good!!
Mushroom and sauerkraut.
Ingredients: mushroom, sauerkraut, onion, salt, spices.
Egg free, Dairy free. Contains gluten/wheat.
(Vegan)
See our stockist
Come try our delicious pierogi at GRAZELAND MELBOURNE, every Friday night, all day Saturday and Sunday.